Nadia de Araujo Advogados is a boutique law firm specializing in the areas of international law, family and succession law and commercial law. We have extensive experience in national and international commercial arbitrations and act as legal experts and in pretrial procedures and before courts in Brazil and abroad, in association with local counsel.
Clients come to Nadia de Araujo Advogados for our combination of top lawyering skills and expertise with great partner attention and responsibility. We tailor our business to serve our clients' needs, offering efficient and creative solutions. Highly ethical, we are 100% devoted to each case, and we work to achieve great results.
Lean and efficient staffing ensures diligent and relentless drive to exceed expectations. Our boutique structure allows us to act in matter in which other firms are unable to act due to conflicts of interest. Other lawyers regularly appoint us as special advocates for their clients in sensitive and complex cross-border matters.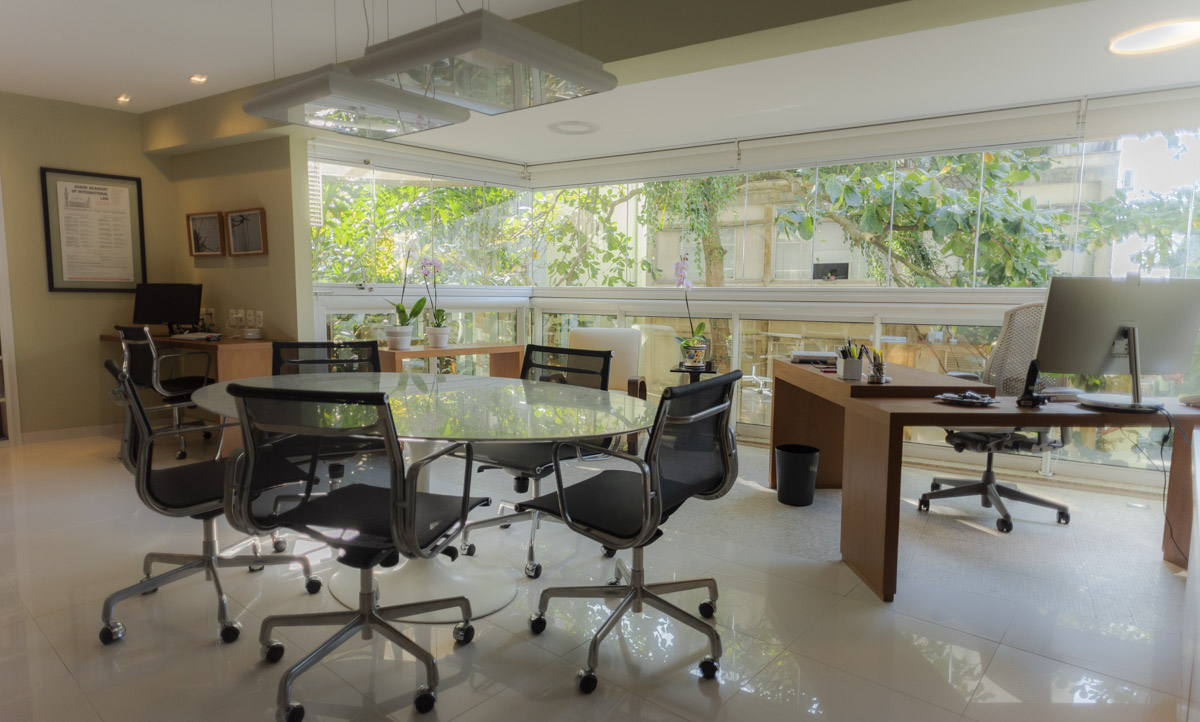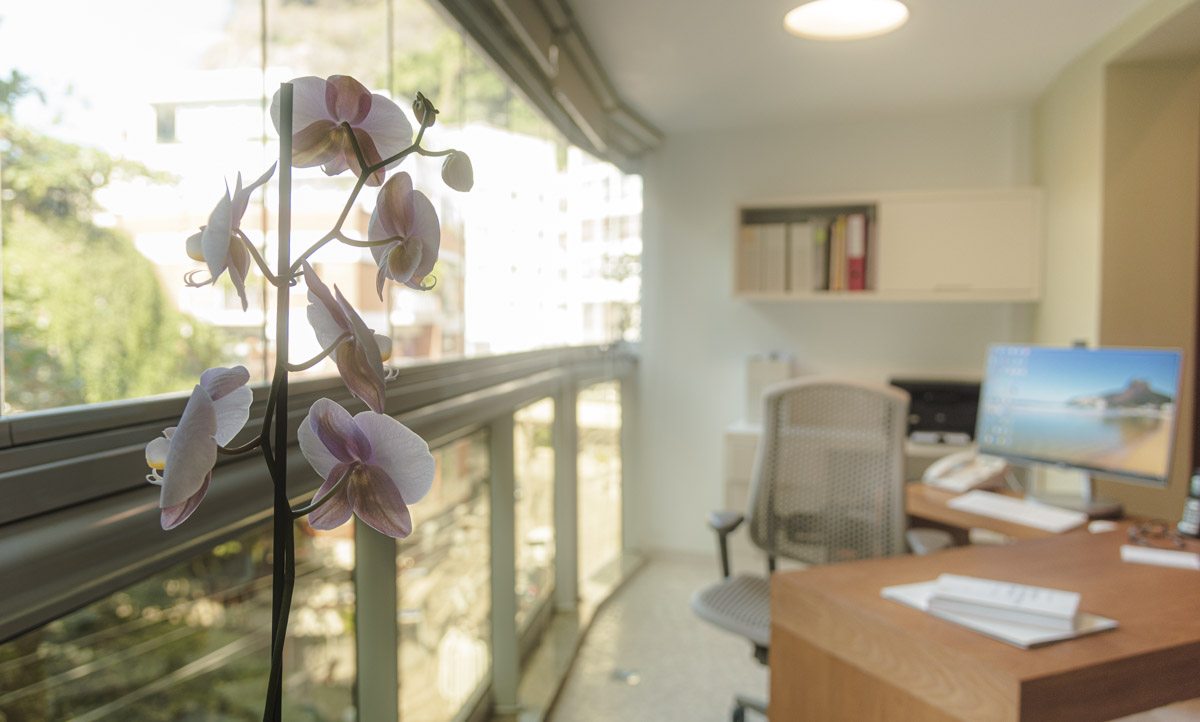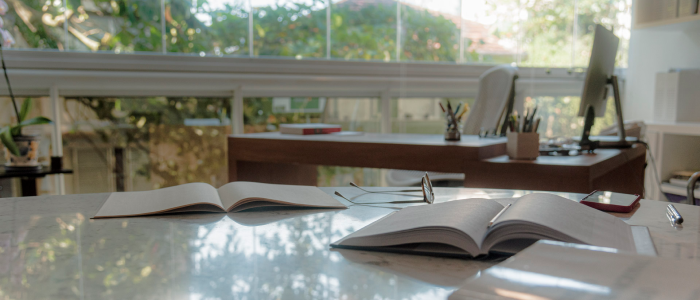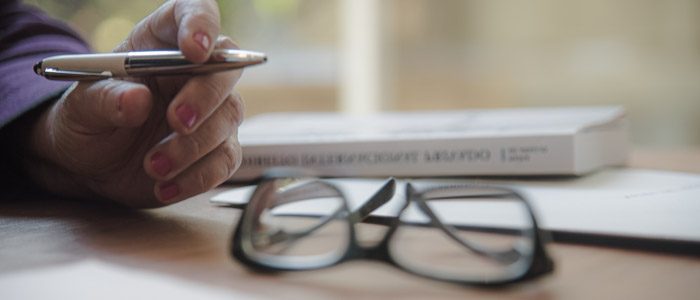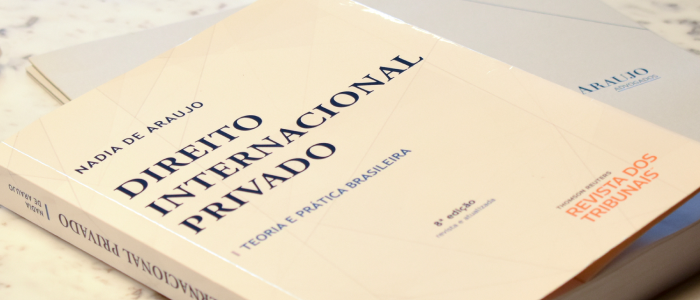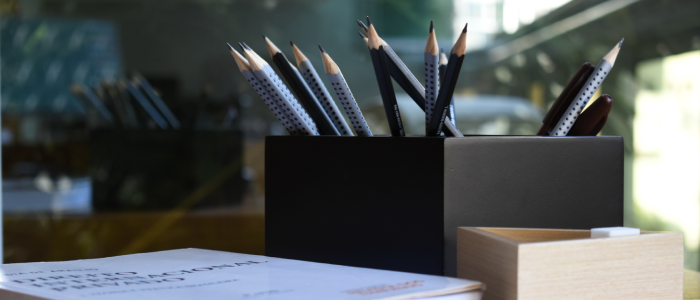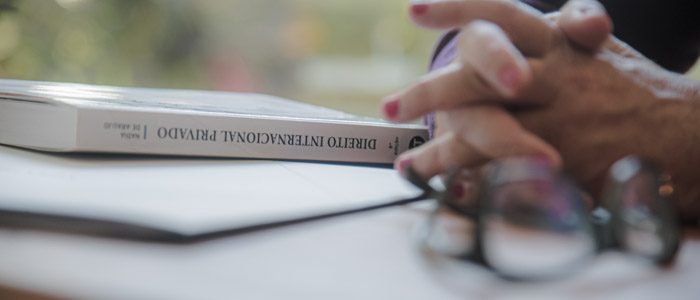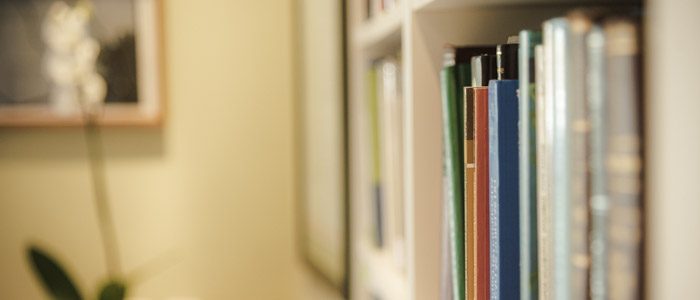 Nadia de Araujo Advogados
In every aspect of our work, we share a commitment to high-quality, efficiency and individualized representation. Our team is comprised by lawyers with extensive academic education in centers of excellence in Brazil and abroad, who combine their deep academic knowledge and engagements with an efficient and sharp practice.
Our strength lies in the intellect and tenacity of our team. Our commitment to a high technical standard is associated with a solutions-oriented approach which allows us to achieve creative and efficient results for our clients. Based in Rio de Janeiro, the firm represents businesses and individuals located throughout the country and around the world, in matters both local and international.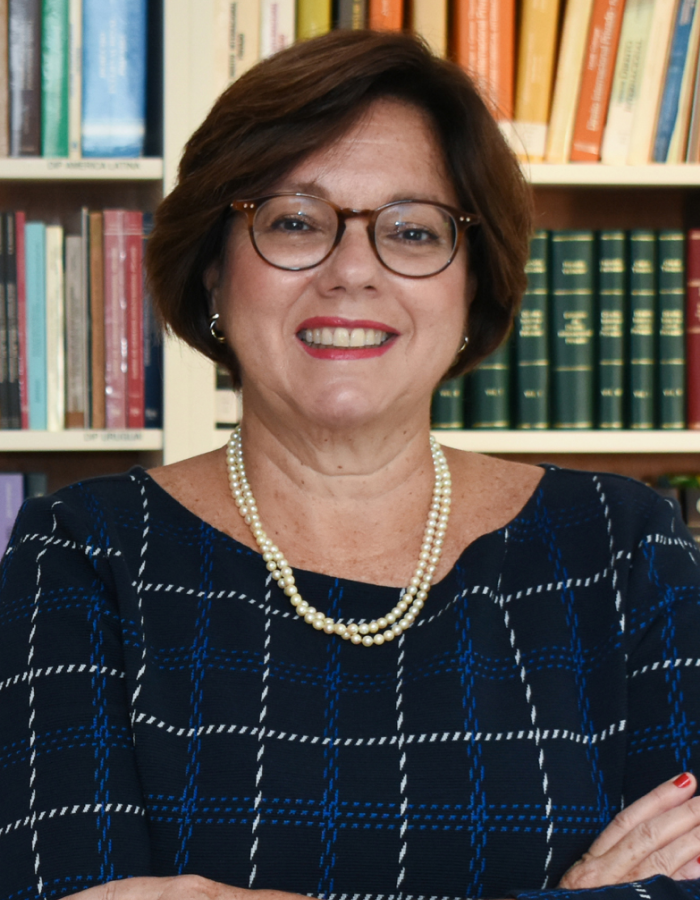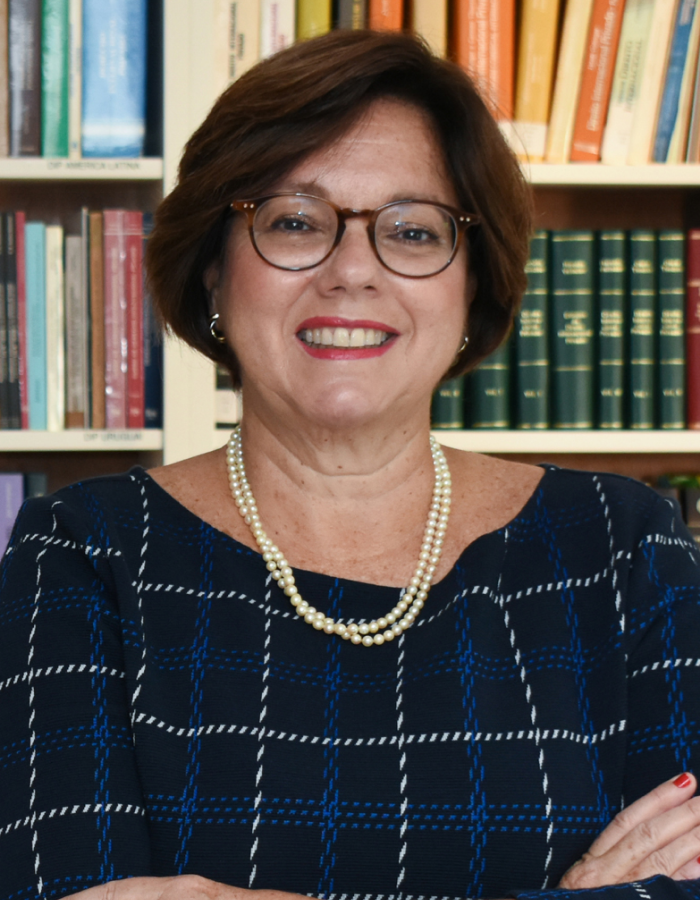 Sócia
Integer imperdiet purus urna, a volutpat turpis feugiat vitae. Proin molestie in metus eu volutpat. Vestibulum vitae orci sit amet.Integer imperdiet purus urna, a volutpat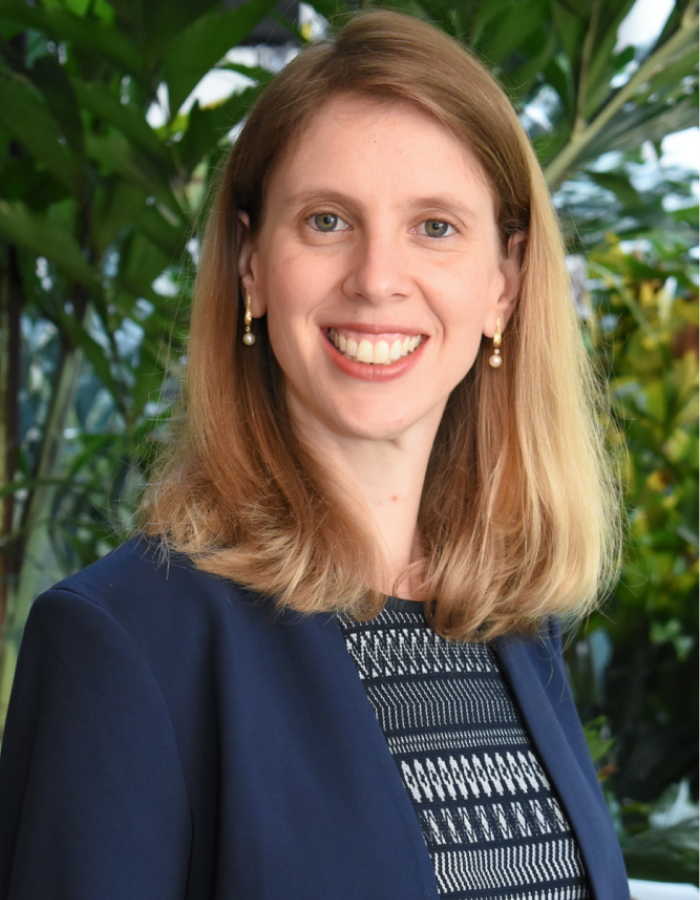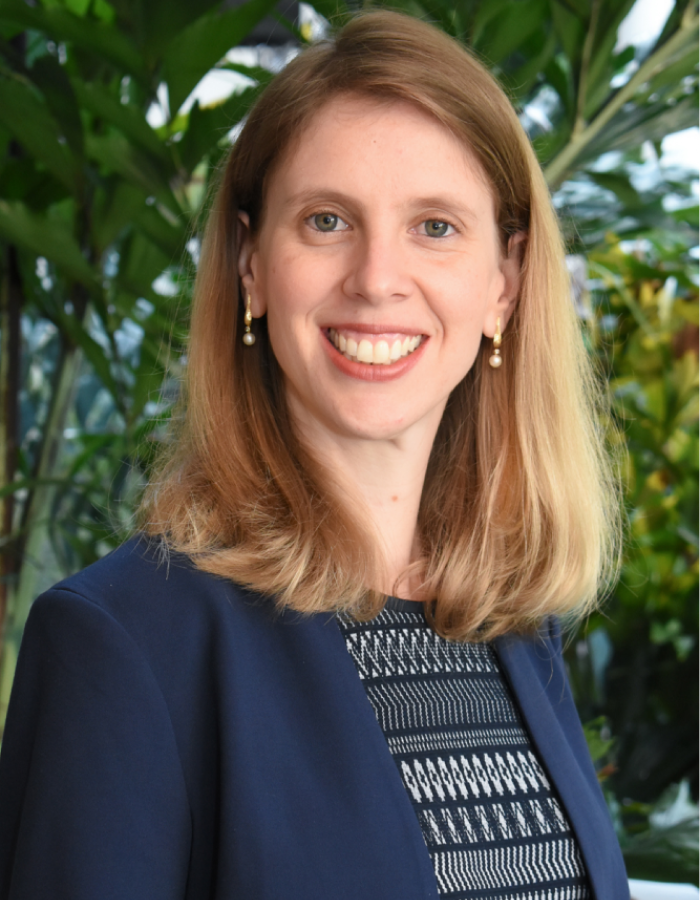 Sócia
Integer imperdiet purus urna, a volutpat turpis feugiat vitae. Proin molestie in metus eu volutpat. Vestibulum vitae orci sit amet.Integer imperdiet purus urna, a volutpat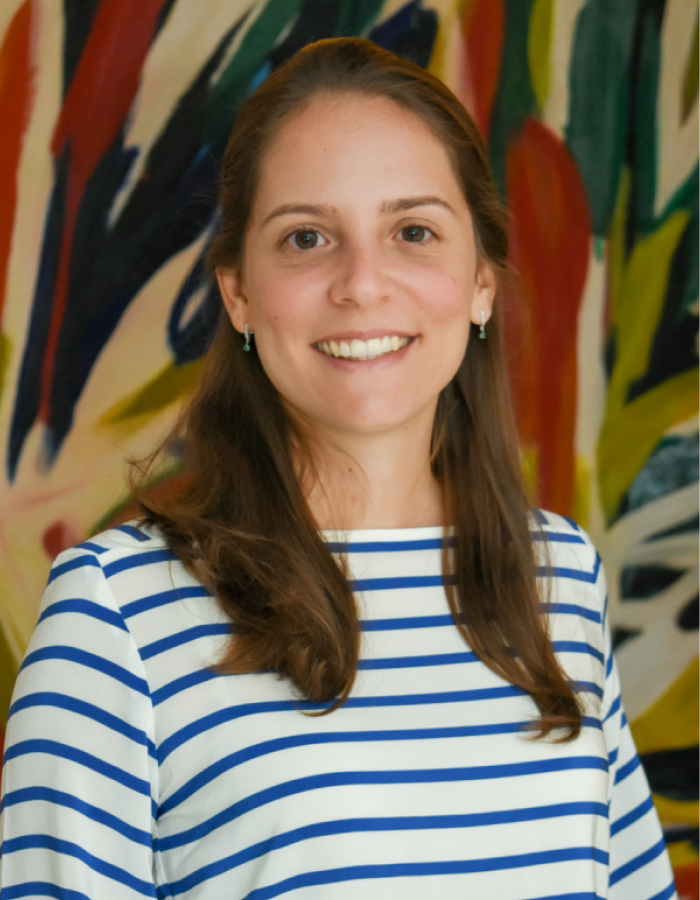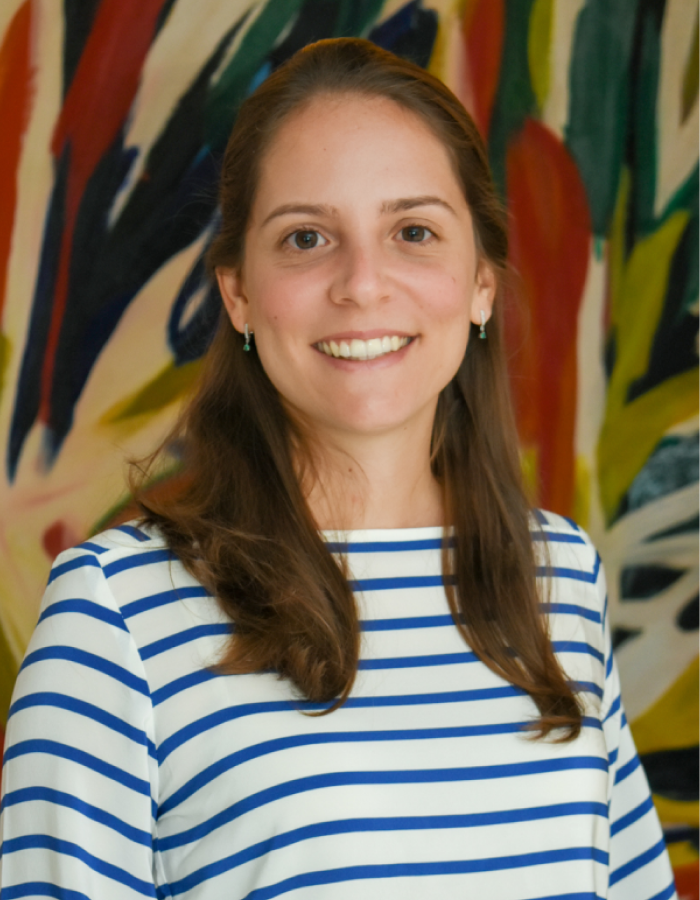 Sócia
Integer imperdiet purus urna, a volutpat turpis feugiat vitae. Proin molestie in metus eu volutpat. Vestibulum vitae orci sit amet.Integer imperdiet purus urna, a volutpat