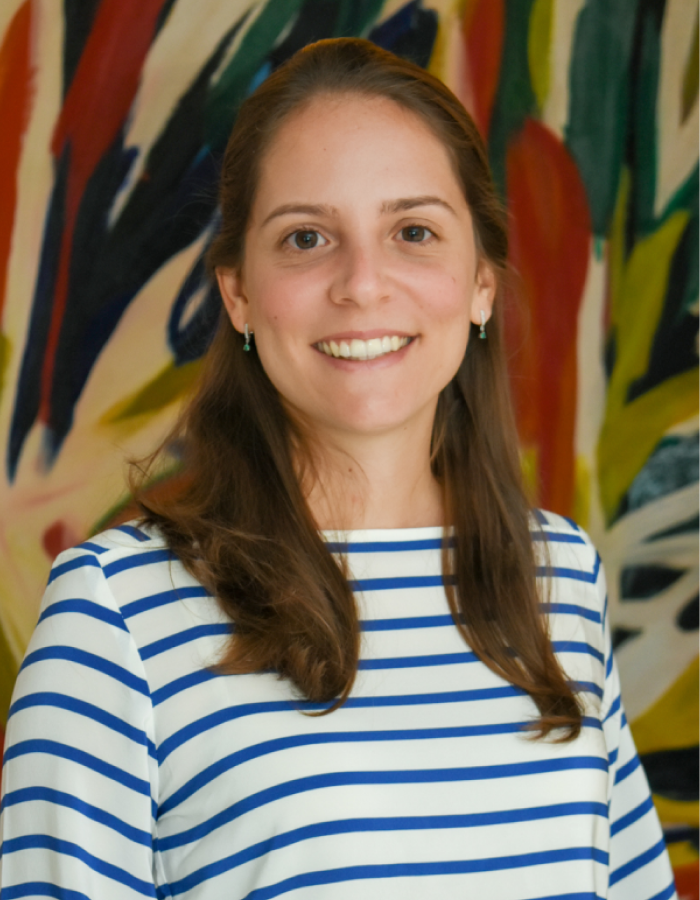 Carolina Noronha is a sharp lawyer with strong analytical skills. She regularly acts as counsel in arbitration proceedings as well as administrative secretary to arbitral tribunals in large amount and complex arbitral proceedings. Carolina has large experience in family law issues and has been involved in multiple projects related to estate planning of wealthy families and businesses with assets in Brazil and abroad. Her experience is combined with academic assignments, which include publications and speaking engagements. Before joining Nadia de Araujo Advogados, she worked at a leading law firm in Brazil and the focus of her practice was corporate law, M&A and contracts.
Master of Laws, State University of Rio de Janeiro (2017)

Bachelor of Laws, State University of Rio de Janeiro (2010)
Partner, Nadia de Araujo Advogados (2013-present)

Associate, Xavier, Bernardes e Bragança Advogados (2007-2013)

Internship at the Public Defender´s Office in Rio de Janeiro (2005-2007).